Basketball Tip
Prepare Beyond Your Nervousness: Being Game Ready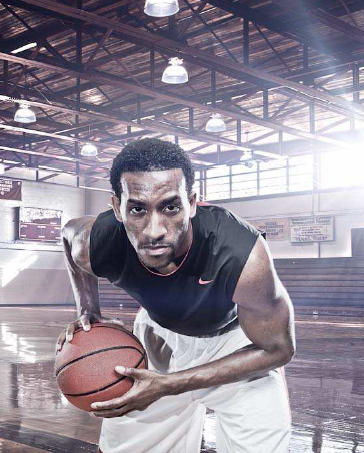 One of the major issues with athletes today is mental preparedness.
Athletes, even ones that play at the highest level, experience some form of nervousness or anxiety before a game.  Having studied psychology at Rider University, I discovered that a great athlete is not just one with great athletic skill, but one who also possesses mental strength. In an interview, Michael Jordan once said "I was pretty much nervous before every game". Now recognizing that this is a sensation that all players have felt at some point in time, how do we combat it?
First, accept that it is not only normal, it's expected. You're human. When you are confronted with the unknown, you're natural reaction is to be on guard and nervousness begins to set in. What to do with those nerves will make all the difference. When you step out onto that court or field and all eyes are on you, remind yourself of all you've done to prepare yourself for that day, that hour, that minute, that very second. Take all those nerves you have bottled up and for lack of a better term, "GO HARD!" Let go of the stress. No need to expend energy on a faceless fear. Give it your all! Trust your preparation and don't let your fear overcome you.
Joel Green
Nike Basketball Camp Director
Share This