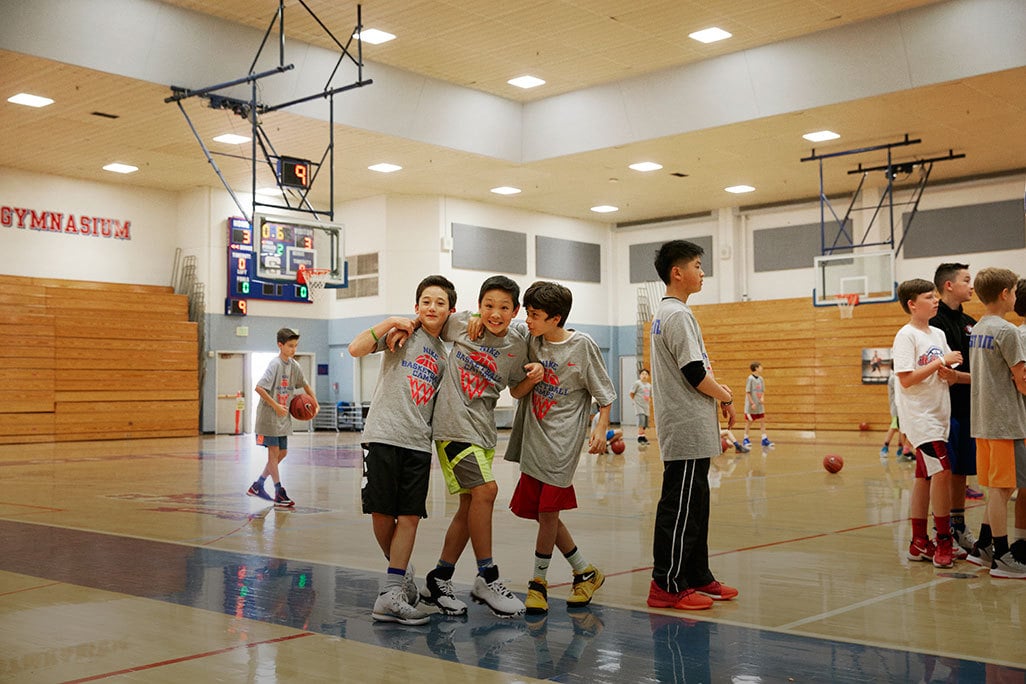 ELS Camp Options for International Campers
Nike Sports Camps + ELS Programs
If you're interested in improving your sport AND English language skills, check out the Nike Sports Camps + ELS programs which offer your favorite sports training from our top-notch Nike Sports Camps staff, English classes with professional ELS instructors, on-campus lodging, and fun weekend excursions.
For more information and to register, click the link below...

https://www.els.edu/en/study-english-for-international-students/english-language-summer-camp/nike-sports-camps-for-international-student-athletes-united-states

NBC INTERNATIONAL TOURS
NBC Camps are seeking athletes who demonstrate exceptional character and work ethic. If this sounds like you, one or both of one of these programs might be just right for you.
LEARN ABOUT NBC INTERNATIONAL TOURS »
INTERNATIONAL SPORTS GROUP (ISG)
Nike Sports Camps in China is the Asia Pacific partner of US Sports Camps (USSC). With the growing demand for quality training in a safe, learning and fun filled sports environment here, Nike Sports Camps in China was established to help serve this need.