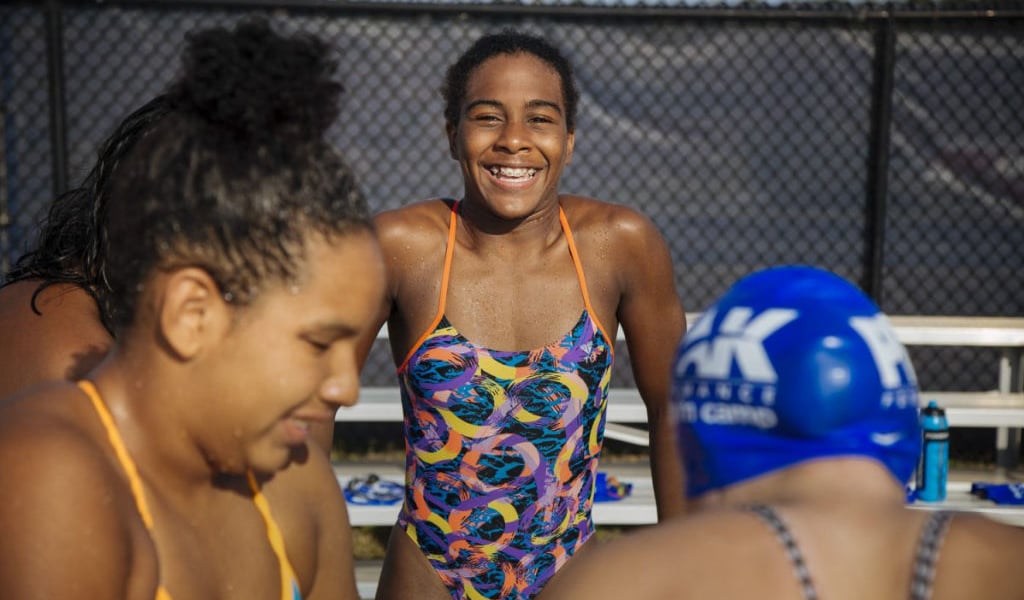 Swim Outside the Box
at Peak Performance Swim Camps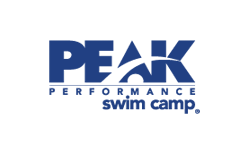 Peak Performance Fall Swim Camps
WHY YOU'LL LOVE FALL SWIM CAMPS...
The term "peak performance" is defined as a state in which a person performs to their maximum ability. We strive to help each each swimmer achieve peak performance in competition and exhibit a high level of confidence, technical accuracy, and effortless execution.
Ongoing individual reviews of all four strokes
Ongoing individual reviews of the front start, the back start, and the four turns
Ongoing feedback provided within all training sets
Ongoing positive reinforcement, confidence building, and enhancement of swimmers' self-esteem
Find your location below, and get into camp today!