April 22, 2022
U.S. Baseball Academy Announces Summer Camp Dates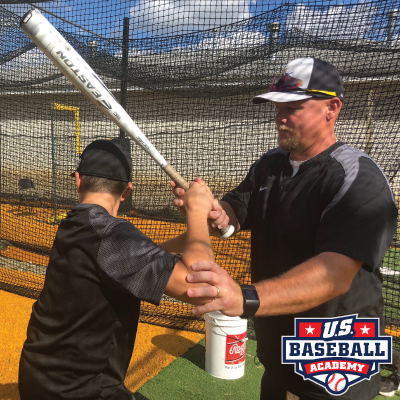 Make this the best summer yet at U.S. Baseball Academy's Summer Training Program!

If you're looking for a summer camp for your player, look no further.
Summer is right around the corner and we are excited to announce a brand new program coming to a city near you.
Each location will include a four-day skills camp which will feature instruction during the morning, focusing on hitting and defense. The afternoon session will focus on situational baseball games, competition drills, and a Wiffle Ball World Series. We will have Nike prizes for winners and all participants will receive a t-shirt and camp certificate.
Our summer camp is a great opportunity for players to continue their skill development in a fun-filled environment.
Register now at U.S. Baseball Academy!
Don't see a location in your area? Don't worry, new sites will be added weekly. Join Our Mailing List for news and updates throughout the summer and the rest of the year.
Share This