April 10, 2021
Presented by Ken Blocker, Director
Nike Football Camps Launches New Location in Wildwood, PA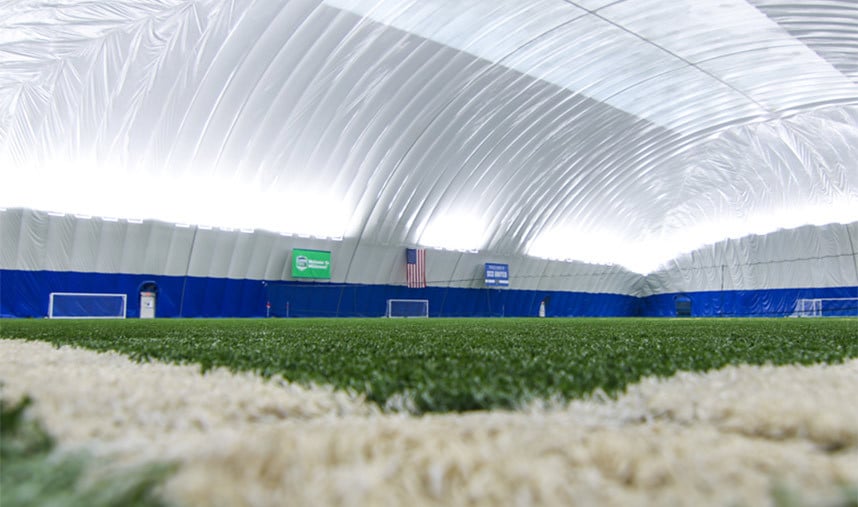 Nike Football Camps is a part of US Sports Camps, the largest provider of sports camps in the world, is thrilled to announce the addition of a new Nike Skills Football Camp and a new Nike Flag Football Camp in Wildwood, Pennsylvania. The Nike Football Camps at North Park Sports Complex will be directed by Ken Blocker, accompanied by lead instructor, and former NFL player, Darnell Dinkins.
Coach Blocker and Coach Dinkins along with other Nike staff members will help each camper learn the fundamentals while assisting them in developing their skills using proper techniques. Offensive and defensive position drills along with proper stretching and warm-ups occur each day along with fun football competitions. Campers will then apply what they learned to flag football games and controlled scrimmages.
The overall goal of this camp will be for youth players, to enjoy the wonderful game of football in a fun and engaging environment, where they'll learn new skills, make new friends and have a positive summer camp experience. Each camper will leave camp with a smile on their face and a better understanding of the game.
Players, coaches, parents, and others interested in the 2021 Nike Football Camps can visit https://www.ussportscamps.com/... or call (800) 645-3226.
About US Sports Camps
US Sports Camps (USSC), headquartered in San Rafael, California, is America's largest sports camp network and the licensed operator of Nike Sports Camps. The company has offered summer camps since 1975 with the same mission that defines it today: to shape a lifelong enjoyment of athletics through high-quality sports education and skill enhancement.
Share This