February 08, 2022
Presented by Pete Julian, Head Coach
Nike Union Athletics Club Middle Distance Camp
NIKE RUNNING CAMPS LAUNCH MIDDLE DISTANCE CAMP WITH UNION ATHLETICS CLUB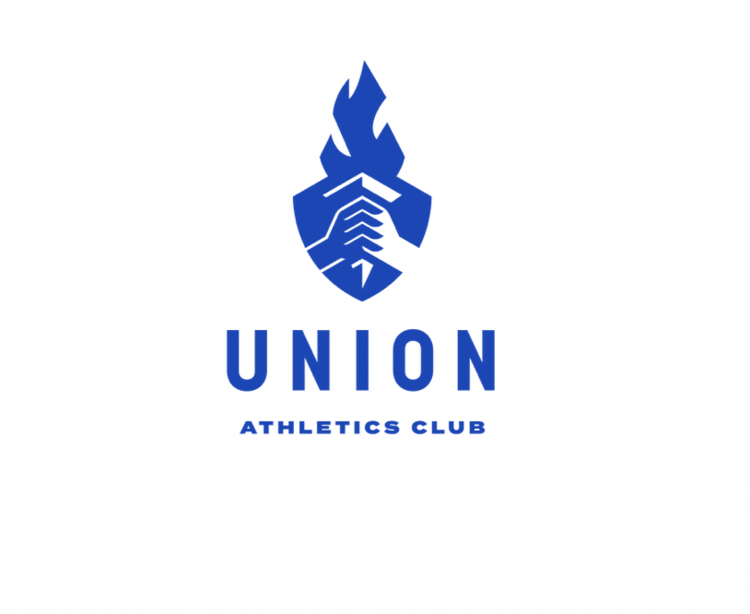 San Rafael, CA: February 9, 2022 – US Sports Camps, the largest provider of sports camps in the world, is excited to announce the launch of its first-ever Middle Distance Camp with Nike's Union Athletics Club (UAC).
Hosted at the McKenzie River Resort and McKenzie Community Track and Field Complex, just outside Eugene, Oregon, Pete Julian and the Union Athletics Club will provide high school runners with a week-long elite running camp experience, designed specifically for the middle-distance runner, learning from some of the world's best coaches and athletes.
"Training for the 800m/1500m in this new era takes a specific type of training and specific mindset. All too often, true middle-distance athletes get thrown in with either the long-distance group or the long sprinters. But that won't be the case with this camp. If you're an 800m and/or 1500m specialist, you'll learn the principles and training methods that apply to your specific event. It will be the first camp of this kind," says Pete Julian, Director and Head Coach of UAC.
Founded in 2021, Julian and the UAC staff have developed a team of exceptional athletes, whose core values of integrity, excellence, and diversity are what drives them to be leaders on and off the track, with the foundation of the UAC Middle Distance Camp experience built on those same values.
"By partnering with Pete Julian and the Union Athletics Club, we can provide high school athletes with a world-class running experience that's tailored for the specific needs of elite middle distance runners," says Tim Phelan, VP of Running & Sport Performance US Sports Camps. "It's an exciting time for track and field, as we assist in the development of student-athletes through our camp partnerships with best-in-class programs like Union Athletics Club."

The 2022 Nike Union Athletics Club Middle Distance Camp will run from July 24 to July 29, at the McKenzie River Resort, in Blue River, Oregon. The camp offers the perfect mix of training, education, and fun, providing high school middle-distance runners the opportunity to learn from some of the world's best track and field coaches and athletes about individual and team excellence.
Be sure to register early by visiting www.ussportscamps.com/running or call 1-800-645-3226.
About US Sports Camps
US Sports Camps (USSC), headquartered in San Rafael, California, is America's largest sports camp network and the licensed provider of Nike Sports Camps. The company has offered summer camps since 1975 with the same mission that defines it today: to shape a lifelong enjoyment of athletics through high quality sports education and skill enhancement.
Share This