March 03, 2011
NIKE Softball Camps announce the NIKE Dot Richardson Softball Camps in Florida
Director - Dr. Dot Richardson was a key part of the United States national team that won the gold medal during the sport's Olympic debut in 1996 hitting the home run that won the game.
With a state-of-the-art complex; Legends Way Ballfields and a 300-acre training campus; the National Training Center, athletes and teams are provided with an atmosphere specifically created to inspire and enhance their skills and experience in the sport softball. Collegiate, travelball and recreation tournaments, professional tour events, and leagues, training takes place here on a year round basis.
What separates the NTC Softball Complex from other sites is the opportunity for you to not only practice and compete, but to engage in other training programs available onsite.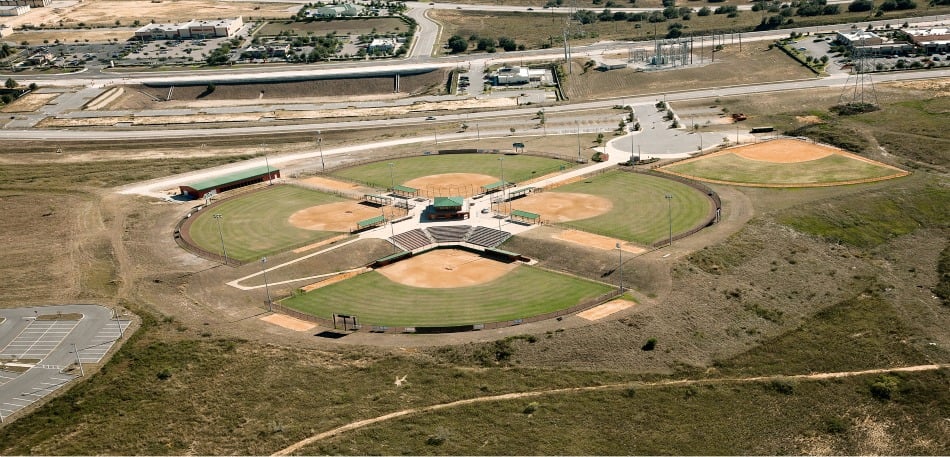 The National Training Center is a state-of-the-art facility and has opened its doors to meet the needs of the sport of fastpitch softball, through Legends Way Ballfields, elite instructors and a staff with fastpitch softball experience. We are excited to work with you and help each athlete and team reach their goals.  
Dot Richardson, M.D., is the medical director of the USA Triathlon National Training Center, a part of South Lake Hospital in Clermont Fla., Vice Chairman of The President's Council on Physical Fitness and Sports and one of the most awarded softball players in the history of the sport.
Some of Dot's numerous awards include the 1998 Sports Legends Award, the 1997 Babe Zaharias Award (Female Athlete of the Year), the 1996 Amateur Athletic Foundation Athete of the Year, induction into the UCLA Hall of Fame in 1996, the Nuprin Comeback of the Year Award in 1990, four-time Sullivan Award nominee and inductee into the Florida State Hall of Fame in 1999. Her college honors include NCAA Player of the Decade (1980s), three-time NCAA All-American, two-time AIAW All-American, three-time ULCA MVP and 1983 All University Award at UCLA. She was named MVP in the Women's Major Fast Pitch National Championship four times and is an inductee of the National Softball Hall of Fame.
To read more about this camp or to register please CLICK HERE.
Share This