May 07, 2021
Presented by Anna Welsh, Camp Director
Nike Softball Camps Launches New Camp in Vero Beach, Florida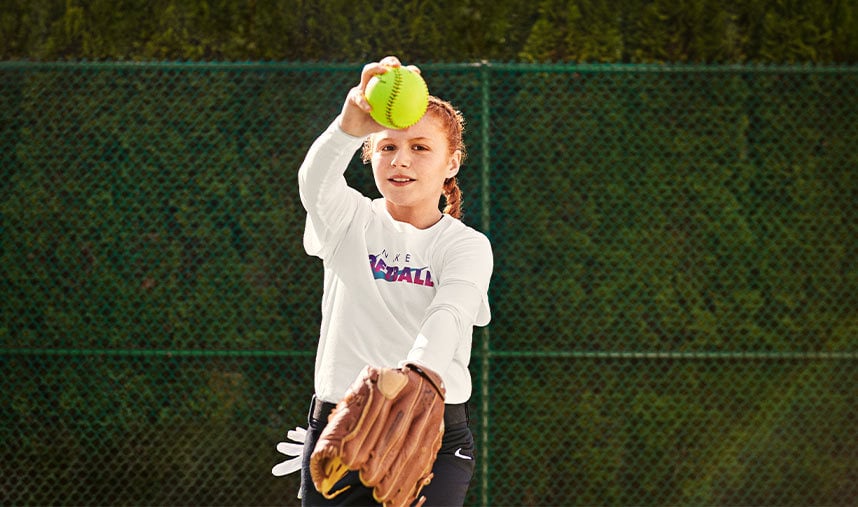 Nike Softball Camps, a part of US Sports Camps, the largest provider of sports camps in the world, is thrilled to announce the addition of a new softball camp in Florida at the Jackie Robinson Training Complex. The Nike Softball Camp at Jackie Robinson Sports Complex will offer players the opportunity to improve both mentally and physically. Directing the program is Anna Welsh, an 18-year veteran of collegiate coaching. Welsh has an impressive resume running softball camps for all ages over the past 20 years.
Anna Welsh has announced the addition of Val Silvestrini, Head Coach for Florida Tech Softball. Silvestrini will be accompanied by her two assistants, Shanysse and Xiarysse, to make the camp experience even better. For the 2020-2021 Season, Val will be entering her 12th season as Head Coach with a very impressive record. Nike Softball Camps is very lucky to have this new addition.
"We are very excited to bring a Nike Softball Camp to the state-of-the-art athletic campus at Jackie Robinson Training Complex," exclaims Ron Hall, Camp Success Manager of US Sports Camps. "We can't wait to have Anna Welsh and her staff teach the players this summer. Coach Welsh is passionate about teaching and offers a memorable camp experience while creating a good environment for hard work and skill development."
The new Nike Softball Camp will be offered as a General Skills program. This camp is open to every level of player to improve their game, ages 9-17. Coach Welsh will then split the players into groups based on their ability level and age in order to maximize instruction that will fit each camper's skill. Campers can expect to learn various drills that emphasize all aspects of softball such as hitting, fielding, base running, and team play.
Players, coaches, and parents interested in camps can visit Nike Softball Camps or call 1-800-645-3226 to find out more about dates and pricing.
About US Sports Camps
US Sports Camps (USSC), headquartered in San Rafael, California, is America's largest sports camp network and the licensed operator of Nike Sports Camps. The company has offered summer camps since 1975 with the same mission that defines it today: to shape a lifelong enjoyment of athletics through high-quality sports education and skill enhancement.
Share This