November 03, 2022
Presented by Jason Vigilante, Camp Director
GMRC DIRECTOR JASON VIGILANTE NAMED IVY LEAGUE COACH OF THE YEAR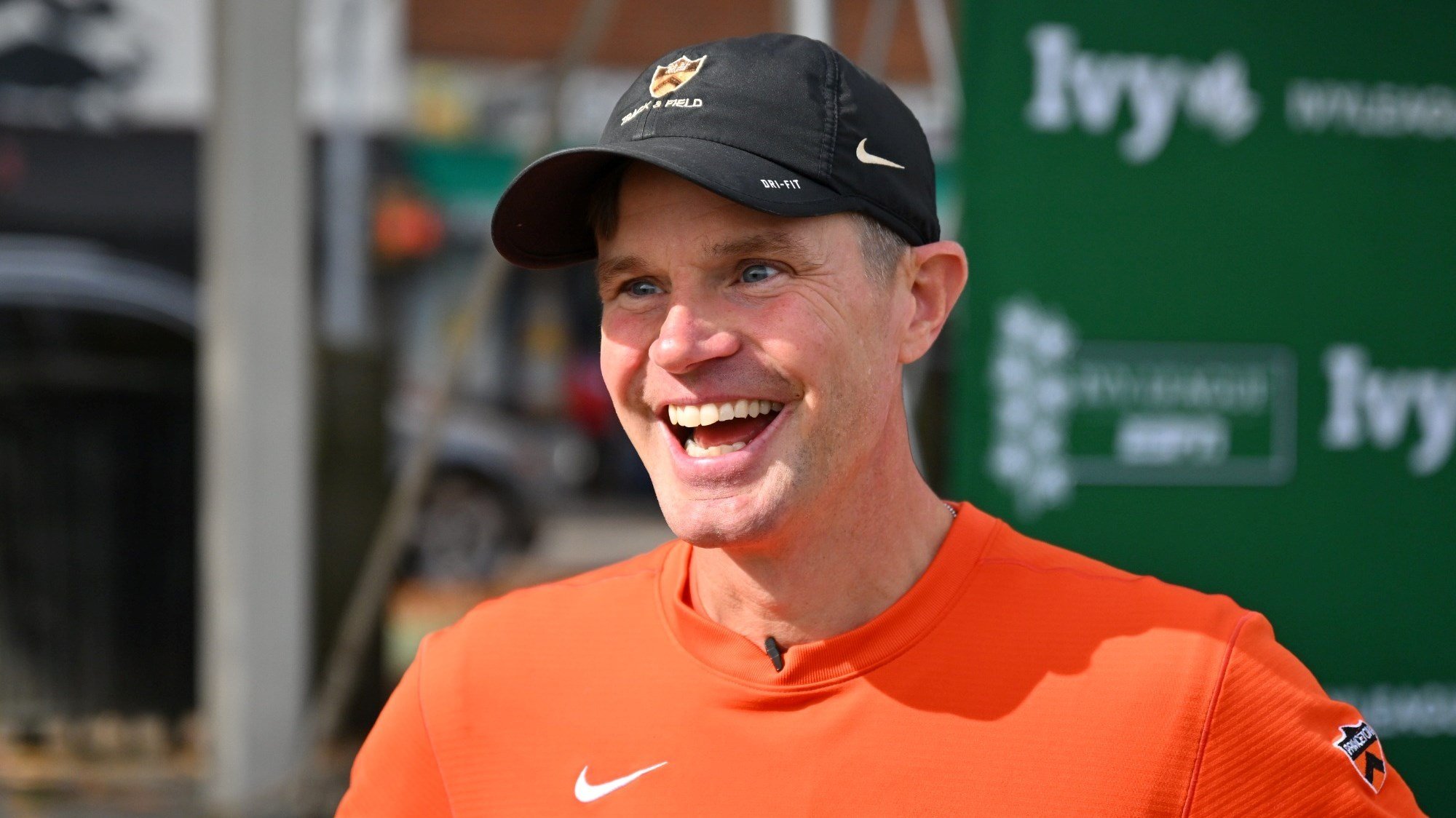 Congratulations to Green Mountain Running Camp Director Jason Vigilante, who was named Ivy League cross country coach of the year, after leading the Princeton Men's XC team to his 6th Ivy League title in 10 years, defending their 2021 title and capturing their 23rd in program history.
Coach Vigilante has been named Ivy League Coach of the Year five times, the most of any Ivy head coach since the award was first presented in 2014.
Along with Coach Vigilante's success, GMRC director Brad Hunt and the Princeton Women's Cross-Country team finished in second place at the 2022 Ivy League Cross Country Championships.
The Nike Green Mountain Running Camp will return to Kimball Union Academy (New Hampshire), held from July 23 to 28 and July 30 to August 4, offering high school runners the ideal mix if learning, training, and fun!
About US Sports Camps
US Sports Camps, headquartered in San Rafael, California, is the largest sports camp network in the U.S. and the licensed operator of Nike Sports Camps. Since 1975, the company has offered summer camps with the same mission that defines it today: to shape a lifelong enjoyment of athletics through high quality sports education and skill enhancement.
Share This