March 01, 2023
Callie Jo Smith to host Nike Pickleball Camp at LifeTime Fitness in San Clemente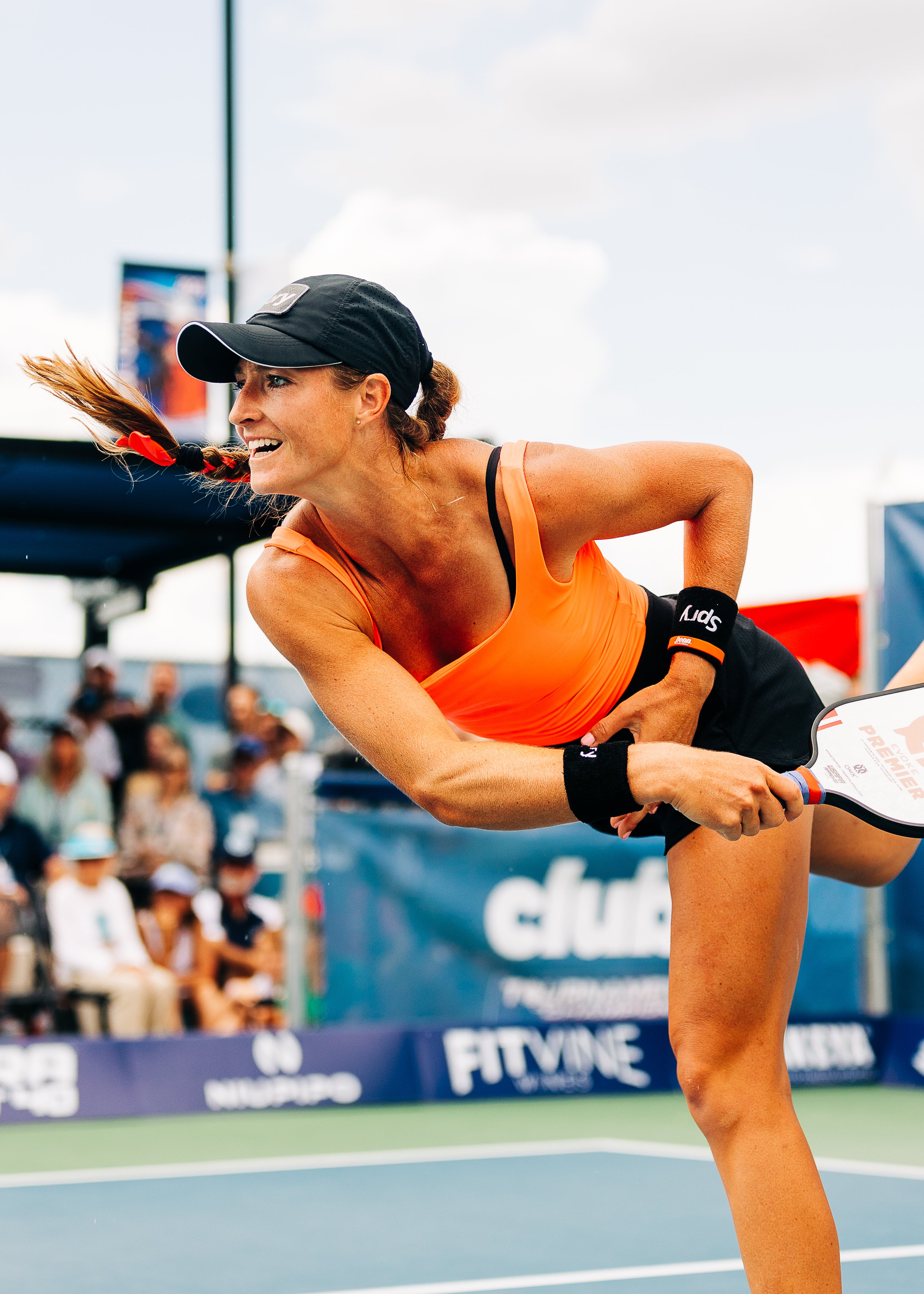 Nike Pickleball Camps, a division of US Sports Camps the largest provider of sports camps in the world, is thrilled to announce the addition of a new pickleball camp in San Clemente, California. Led by top touring pro, Callie Jo Smith, The Nike Pickleball Camp at LifeTime Fitness Rancho San Clemente will offer campers the opportunity to unleash their potential on the court.
These pickleball camps will be action-packed full of challenging and practical drills, competitive play, and a whole lot of fun. A state-of-the-art facility, LifeTime Fitness Rancho San Clemente offers the perfect backdrop for camp - you will have fun both on and off the courts!
Currently ranked #2 in PPA Women's Doubles and #4 in Women's Singles, Callie Jo Smith comes from a prestigious line of tennis players. She played Division 1 collegiate tennis at the University of Utah after dominating in junior tennis winning the Utah state title four years in a row. In 2018 Callie began playing pickleball on the pro tour and quickly became one of the top female players in the sport. A devoted athlete with a fierce drive to compete and win, Callie is dominating the pro tour with her aggressive well-rounded game, amazing defense, and arsenal of ernes and other hard-to-return shots. Callie also will release instructional workout videos every so often that emphasize her training as a pro athlete.
Players, coaches, and parents interested in camps can visit Nike Pickleball Camps or call 1-800-645-3226 to find out more about dates and pricing.
Share This