March 10, 2023
Presented by Andy Rubenstein, Director/Coach & Host
Nike Adult Pickleball Camp at Plantation Central Park Hosted by Andy Rubenstein
Nike Pickleball Camps to Team Up With Pickleball Pro Andy Rubenstein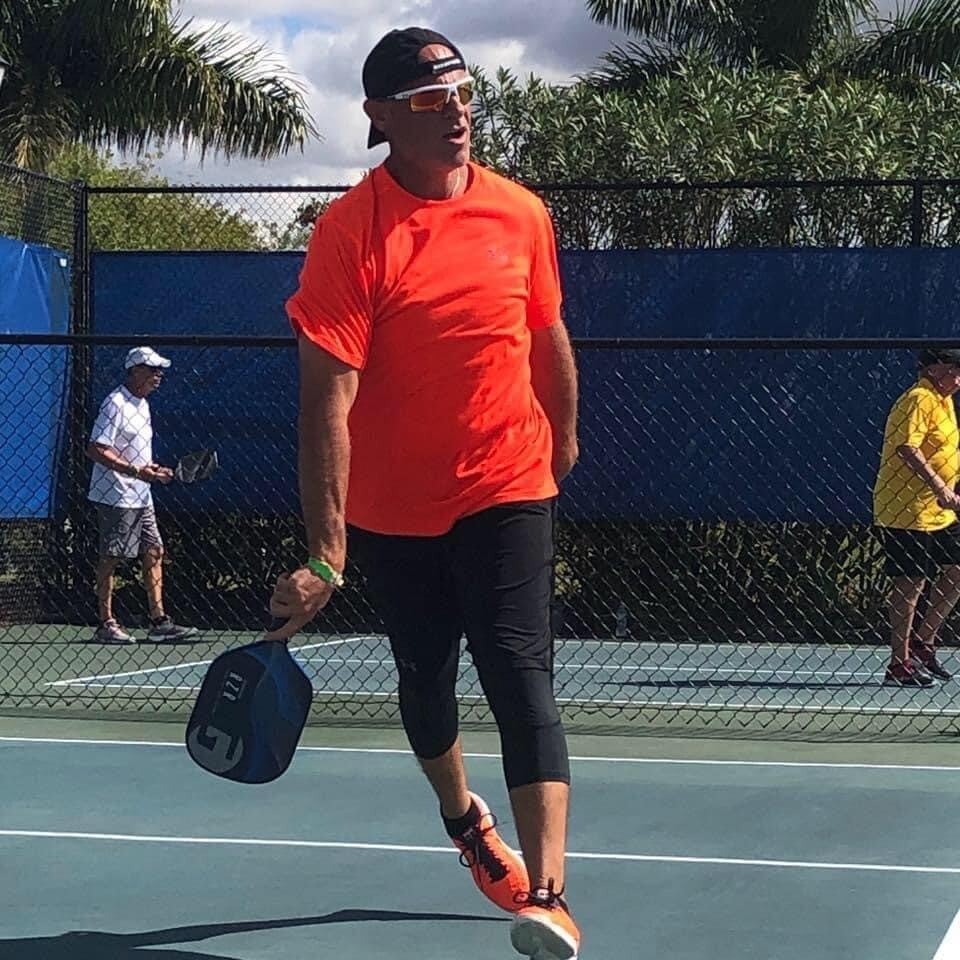 San Rafael, CA - US Sports Camps, the largest sports camps provider in the world, is excited to team up with Andy Rubenstein for Nike Pickleball Camps this year.
Andy Rubenstein began playing pickleball 6 years ago when he stumbled on a pickleball match one day after leaving the tennis courts. He was asked to join in, fell in love with the game, and hasn't looked back.
"I am so excited to have joined the team and to bring my skills and energy to the court at all our camps," says new Nike Pickleball Camp Director, Andy Rubenstein.
Rubenstein resides in Plantation, FL, and has been coaching for the last 4 years. He currently teaches in multiple locations around South Florida and he hosts numerous local tournaments in Plantation, FL. He is also the Director of Pickleball for the state of Florida and he now hosts the state's pickleball events.
Andy's Bio
IFP Certified Instructor
US OPEN Gold Medal, Multiple Medal Wins
Atlanta Open Multiple Medal Wins
USA Pickleball Ambassador
"We are thrilled to have Andy Rubenstein join our network of high-quality coaches that provide top-notch instruction," says Jack Davis, Director of Camp Management and Partnerships. "His passion and desire to grow the game of pickleball for those that want to improve their game is amazing."
Campers will have the opportunity to be coached by Andy Rubenstein at two sites in FL, with more locations and dates to come. If you are interested in attending a Nike Pickleball Camp, please visit https://www.ussportscamps.com/live/pickleball.
About US Sports Camps
US Sports Camps (USSC), headquartered in San Rafael, California, is the world's largest sports camp network and the licensed operator of Nike Sports Camps. The company has offered summer camps since 1975 with the same mission that defines it today: to shape a lifelong enjoyment of athletics through high-quality sports education and skill enhancement.
Share This