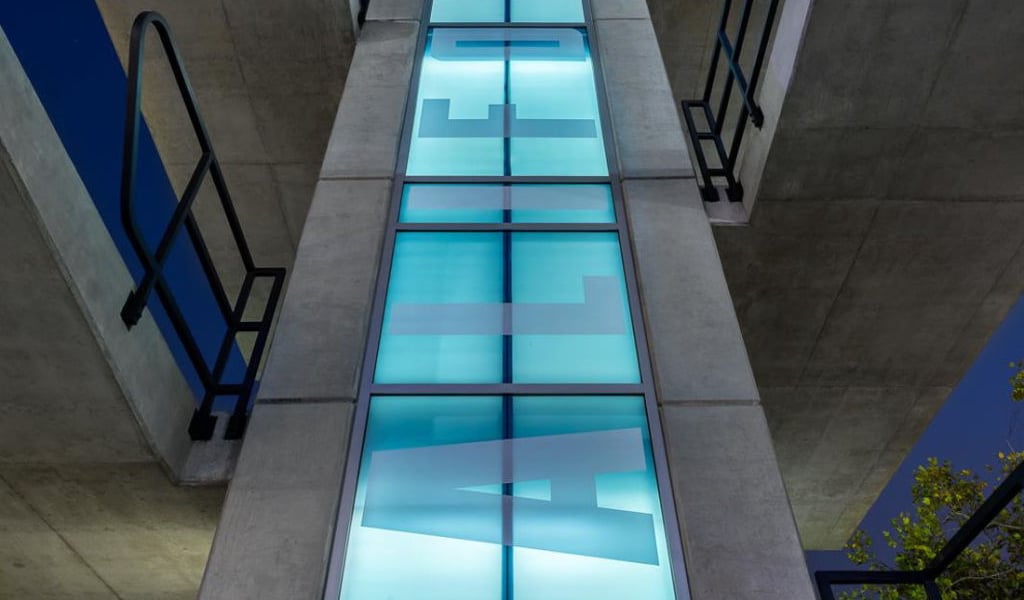 Improve Your Skills and Have Serious Fun
at Cal Water Polo Camps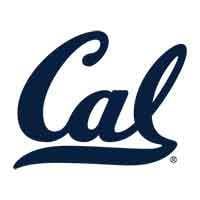 Cal Boys Water Polo Camps
Why you'll love Cal Boys Water Polo Camps...
The Cal Boys Water Polo Camp focus of the program will be in-water instruction on the fundamentals of the game. Fundamental passing, shooting, team and individual defense along with tactical discipline and individual aspects of the game will be discussed. Don't miss this opportunity to work with the top players and coaches in the country.
Improve your overall game
Gain self-confidence through Lacrosse success
Create lasting friendships
Experience campus life
Have fun!
Find your location below, and get into camp today!