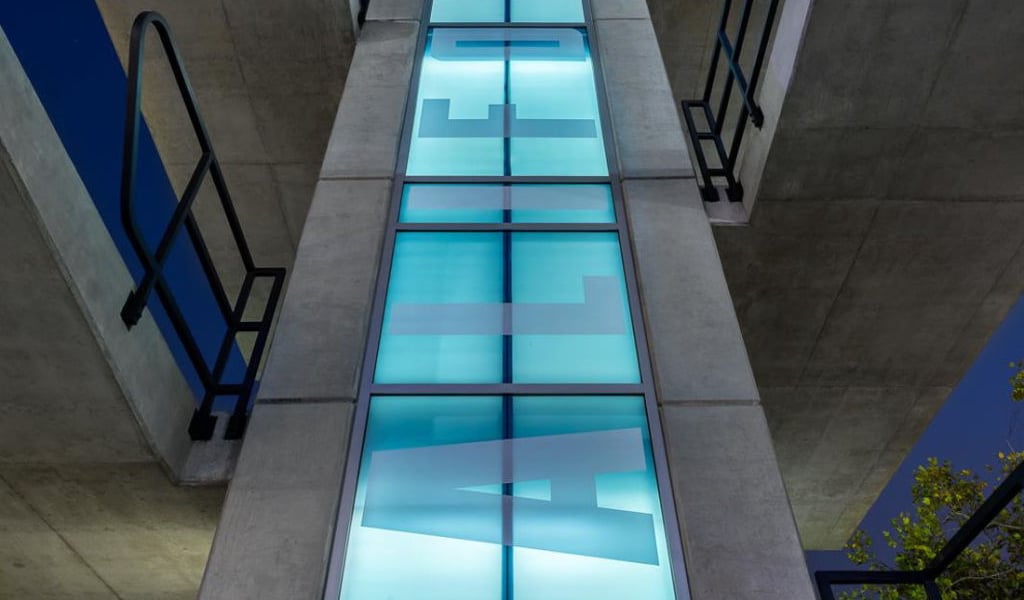 Improve Your Skills and Have Serious Fun
at Cal Water Polo Camps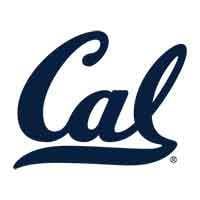 Cal Girls Water Polo Camps
Why you'll love Cal Girls Water Polo Camps...
The Cal Girls Water Polo Camp will cover all facets of the game and progress from core fundamentals to advanced techniques over your stay at camp. Similar to a collegiate-level practice, the camp will also include dry-land strength and conditioning, video review and discussions on goal setting and nutrition.
Improve your overall game
Gain self-confidence through Lacrosse success
Create lasting friendships
Experience campus life
Have fun!
Find your location below, and get into camp today!