Golf Podcast
Presented by Marc Chandonnet, Camp Director, Seattle University Head Coach
Nike Parent/Child Golf Camps, Lake Tahoe
Seattle U Head Golf Coach, Marc Chandonnet Discusses Empowering Your Junior Golfer and the Road to College Golf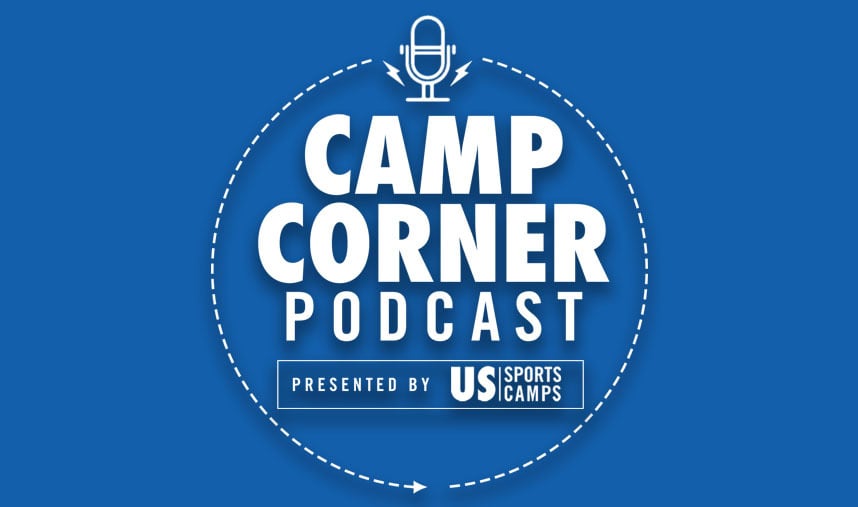 We introduce Nike Camp Director and Seattle University Head Coach, Marc Chandonnet, on this week's podcast. National Director of Instruction, Jeff Ritter, discusses his successes in coaching at the collegiate level and playing at the professional level. We talk college golf, managing schooling and life responsibilities, while also playing competitive golf at a very high level. Coach Chandonnet stresses the importance of this with the new Nike Advanced Junior Golf Camp at University of San Diego.
We discuss the importance for parents to remove stress by empowering kids to take ownership over their own lives. Young players who have the skills to manage stress and the responsibilities in their own lives see much greater success. The ability to be organized in your life does wonders for your mental strength and your ability to perform competitively. With Coach Chandonnet coaching two Division I programs as well as playing professionally, he discusses the importance of organizing his own family life, coaching, and professional play.

Jeff and Marc talk today's professional golfers vs. those historically successful players and their common habits.
Coach Chandonnet discusses the road to college golf and the recruiting process. He also mentions the importance of fitting into the team dynamic and the university itself. It's also very important to understand the current level of the players on the team, and making sure the junior player fits into that program. Every player wants to travel with the team but not everyone can. Not only the scores are important but young players also need to weigh out the difficulty of performing with the pressures of school.
They discuss the new Nike Advanced Junior Golf Camp in San Diego and what the campers will be working on at camp. Coach Chandonnet is excited to help campers improve their game and have fun alongside Co-Director, Evan Emerick.
Share This