Lacrosse Tip
Xcelerate Lacrosse Tip: Effective Double Teams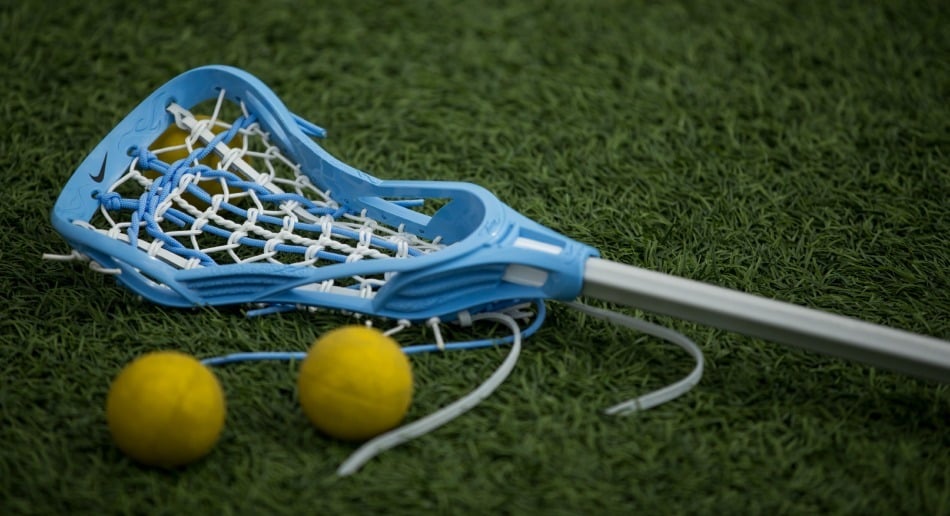 Setting a double team can be an effective pressure defense tactic used to cause turnovers anywhere on the field. The following tips are directed towards double teams coming from the defensive zone.
Approach - Regardless whether it is you or your teammate sending the double, it is important to communicate this very clearly. The player guarding the ball carrier should know when you are coming and from where. The player currently guarding the attacker knows which way slide and adjust to when she is told where her help will be coming from. As the player coming to set the double team, pick a side and dedicate yourself wholeheartedly.
Communication - Both defenders need to work together as if they are connected. When one player shifts up to take away the attackers angle, her counterpart defender needs to recover her space. If this step doesn't happen right away, the attacker can slip through and break the double team. By telling each other what you are doing you will be able to work together. It is as simple as telling your teammate to "push her left" or "push her right" so she knows to fill that space.
Stance and footwork - You and your teammate do not want to be a straight brick wall in this type of double. It is important that you and your teammate are also creating a V with your feet. This takes away the attackers option to run forward and out of the double team. When the attacker continues to back up with no options, you have a great grasp on this concept!
Stick - Your stick should be on the outside, as is your partners, forming a large V. Keeping your stick on the outside will take away quick passing lanes from the attacker. By keeping your stick active, you will deter the attacker from trying to pass the ball out. Look out for the ball if the attacker unknowingly hangs her stick so far back you can get a piece of it. Use your stick with caution because you wouldn't want all of that hard work all for not.
Teamwork - The biggest key to an effective double team is working as a unit, everyone. When you send the double, every player needs to be aware and lock off the adjacent passes while covering the extra player.
Good luck as you practice these techniques. Remember the more you put in, the more you will get out!
Xcelerate Nike Lacrosse Camp
At Xcelerate Nike Lacrosse Camps top level instruction will once again be offered to our campers from the best coaches and pros in lacrosse. From the beginner to the elite lacrosse player, our camps provide a challenge to every camper.
Check out more lacrosse training tips to help take your game to the next level!
Share This