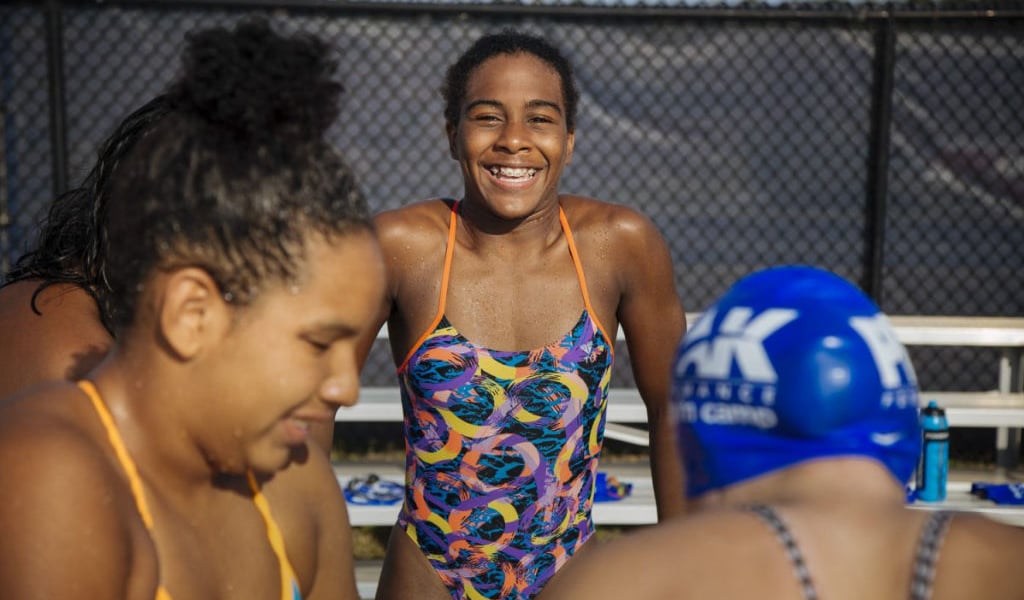 Swim Outside the Box
at Peak Performance Swim Camps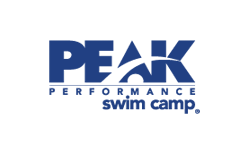 Peak Performance Spring Swim Camps
Why you'll love Spring Swim Camps...
Coach Baker is passionate about the power of positive thinking. He believes that swimming success comes from the inside out and that a swimmer must think and act positive in order to achieve positive results.
Uplifting and rewarding total camp experience
Unparalleled in-water training and instruction
Highly effective mental skills training
Targeted dry-land training and yoga instruction
First-rate pool and athletic facilities
Find your location below, and get into camp today!
Danville

Durham

Santa Barbara

Thousand Oaks