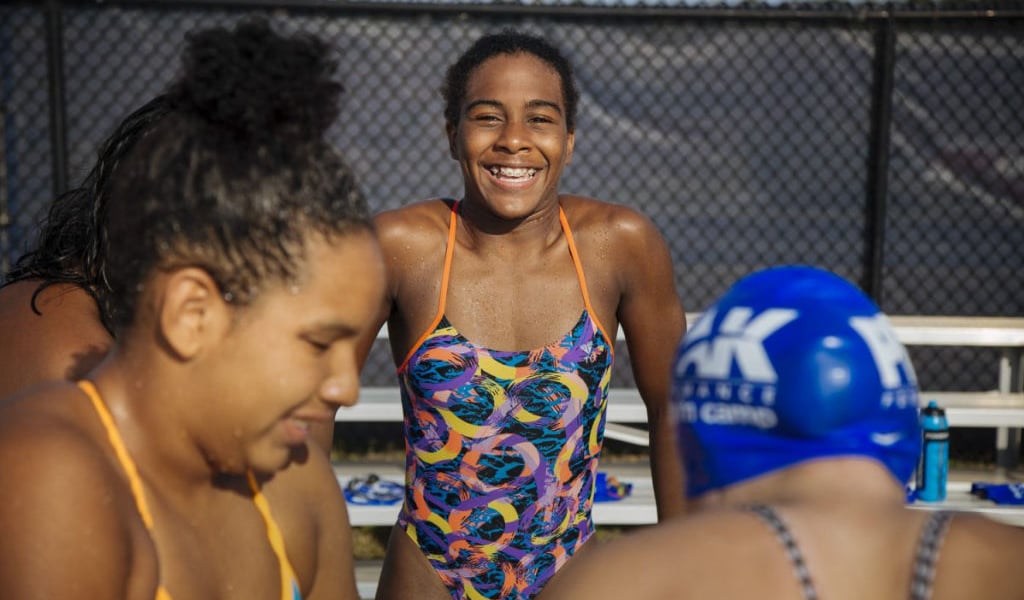 Swim Outside the Box
at Peak Performance Swim Camps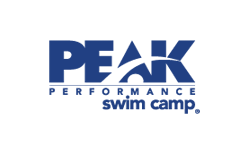 Peak Performance Summer Swim Camps
Why you'll love Summer Swim Camps...
At Peak Performance Swim Camp our goal is to offer every swimmer a challenging, educational and fun camp experience. Swimmers who attend our camps achieve peak performance through a combination of mental, technical and physical training.
Cutting edge curriculum
Uncommonly low swimmer to coach ratio
Quality accommodations, meals and activities
Swim positive philosophy
Have fun!
Find your location below, and get into camp today!
Hollister

Monterey

San Diego

Santa Barbara

Thousand Oaks

New York City

Scarsdale

Westchester