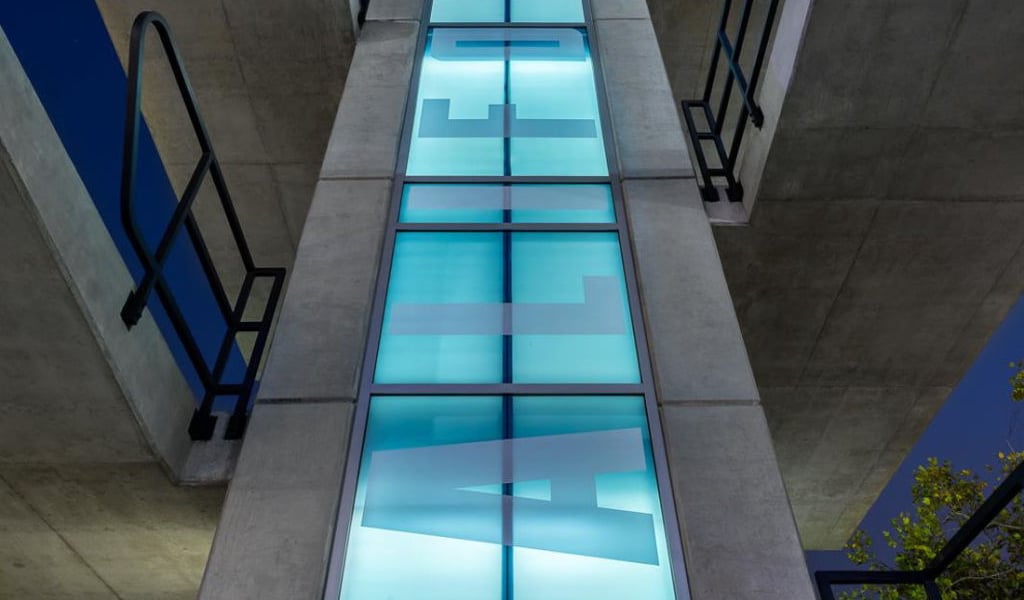 Improve Your Skills and Have Serious Fun
at Cal Swim Camps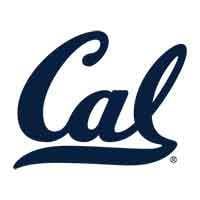 Cal Diving Camps
Improve Your Technique at Cal Diving Camp
The goal at every Cal Diving Camp is for every camper to take their skills to the next level and create lasting friendships while having a good time. on the beautiful campus of the University of California, Berkeley.
Camp emphasis on technique and drill instruction covering all facets of diving
Gain self-confidence through diving success
Create lasting friendships
Experience campus life
Have fun!
Find your location below, and get into camp today!