EXPERIENCE THE UNIQUE, PLAYER-CENTRIC APPROACH TO TRAINING
at Nike Vogelsinger Soccer Academy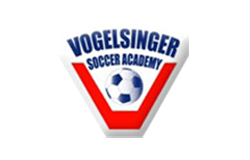 Vogelsinger International Soccer Academy
Why you'll love our International Programs
A full soccer camp and international learning experience! Immerse yourself in soccer, new friends and off court fun activities while improving your language skills too!
Highlights:
Experienced skilled professional coaching
Sport training tailored to camper age and skill level
Located on America's finest colleges and prep schools
Make new American friends while improving your game
Weekend programs connect sessions for a longer stay
Find your location below, and get into camp today!