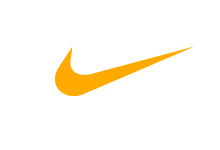 Why you'll love Nike Softball Camp...
At Nike Softball Camps every facet of the game is covered - hitting, fielding, base running, team play and more. Our goals is that your performance as an overall player will improve, along with your self-confidence but it is up to each player to take what they have learned and apply it to gametime situations.
Find your location below, and get into camp today!