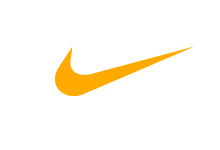 Building Better Golf Swings Since 1994
Nike Golf Schools & Jr. Camps provide junior golfers with the tools to enjoy this great game for a lifetime. Attend a Nike Golf Camp this summer and you will get better, regardless of your starting point, and you'll have a blast doing it. That's our commitment to you.
Select your location below, and get into golf camp today!